Youth League Women and Senior Women's Program – Head Coach Appointments
With the 2022 Big V Season approaching, we are delighted to share our coaching line up for our Youth League Women and Senior Women's program.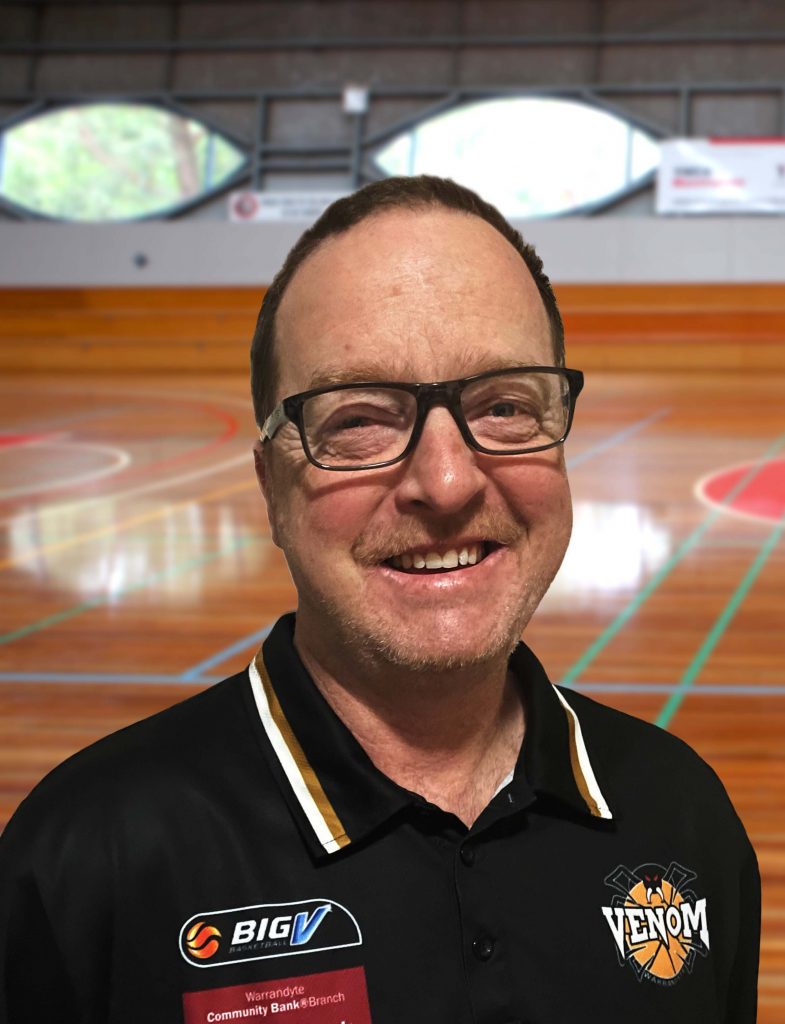 Rick Foley – Head Coach, Youth League Women
It is with great pleasure that we announce the appointment of Rick Foley as our Youth League Women's Coach. Rick brings valuable NBL1 and Victorian Youth Championship Women level experience as an Assistant Coach.
He also has solid experience coaching girls' teams at Victorian Championship level in VJBL, as well as being a Basketball Victoria NITP/SDP coach.
Rick has also coached both as a Head Coach and an Assistant at numerous Basketball Victoria national tournaments including, the U16 Girls Australian Junior Championships, East Coast Challenge (ECC) and Southern Cross Challenge (SCC).
Rick's coaching philosophy is: "Play hard – be the most competitive athlete you can be, never give up. Play smart – embrace pressure, make great decisions. Play together – enjoy the success of others, be a great teammate, make everyone around you better."
In addition to Rick's on court knowledge, he understands the importance of providing a pathway for our junior players into our Youth and Senior programs, and he looks forward to working with our junior and senior coaches to identify development opportunities for players.
---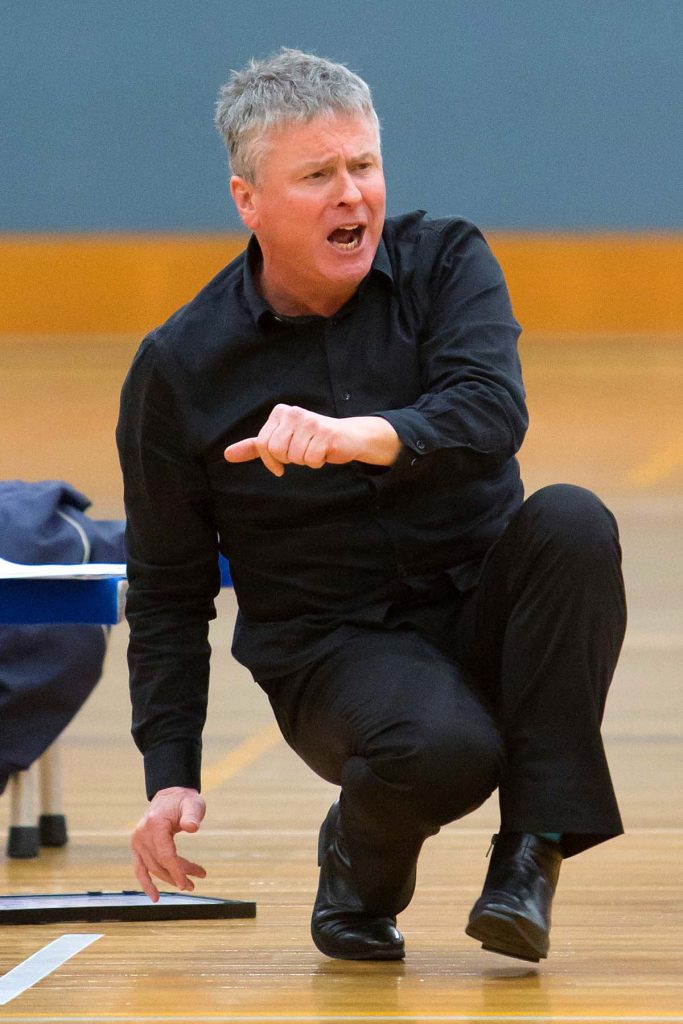 Paul O'Brien – Head Coach, Senior Women
Paul O'Brien continues with the reins as Head Coach of our Division One Senior Women's team.
The addition of Paul to our Big V coaching ranks in 2020 saw a bolstering of our women's program with refreshed discipline and vigour driven by his extensive experience in Head Coach and Assistant Coaching positions at State Championship, WNBL and SEABL levels.
We saw his standard of success boost our Senior Women's achievements in 2021 and we relish the opportunity to see this again in 2022.
Rick and Paul will provide our aspiring Venom junior girls with a clear pathway and connection into our Big V program. Please join us in welcoming Rick to Warrandyte Basketball, and we look forward to supporting both he and Paul, and their respective teams in the upcoming 2022 Big V season.
---
Stay tuned for our Men's program coaching announcement as well as details of our Big V tryouts.