2021 Venom Big V Tryout Registration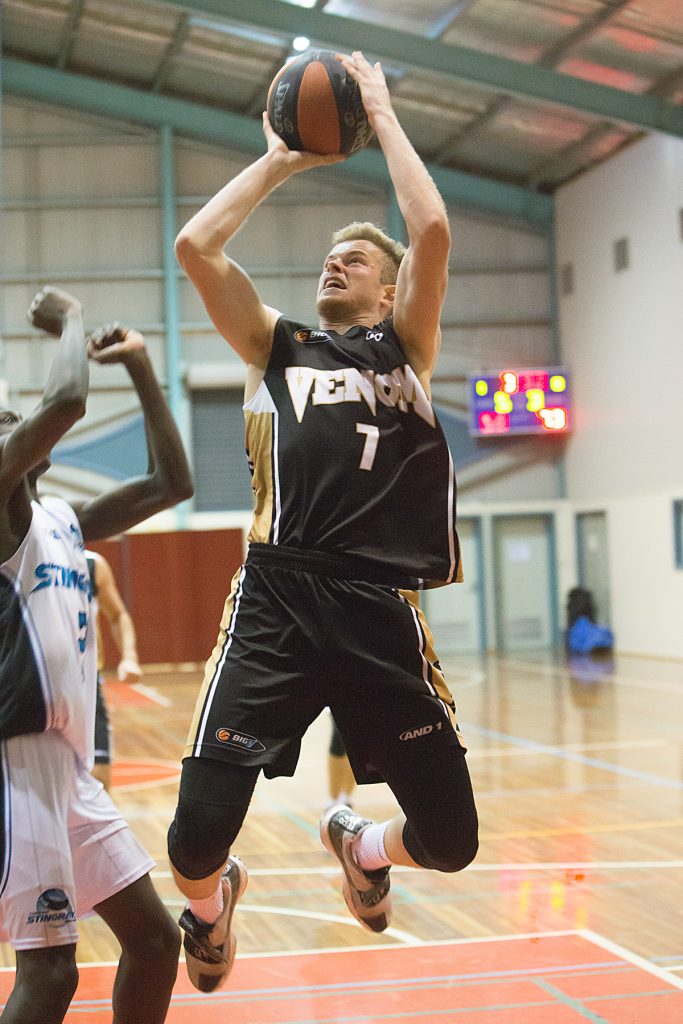 Express your interest in being a part of our Senior program for 2021.
REGISTER NOW
A schedule of dates, times and venues will be posted in due course, subject to Victoria Government and Basketball Victoria guidelines.
Further enquiries can be made by contacting the club via bigvdelegate@warrandytebasketball.com.au.