Hopefully we are not too far away!
We're excited about the return of basketball and we are looking forward to seeing all our Redbacks and Venom (Junior/Senior) players back on the court as soon as we get the go-ahead from the Victorian Government and Basketball Victoria.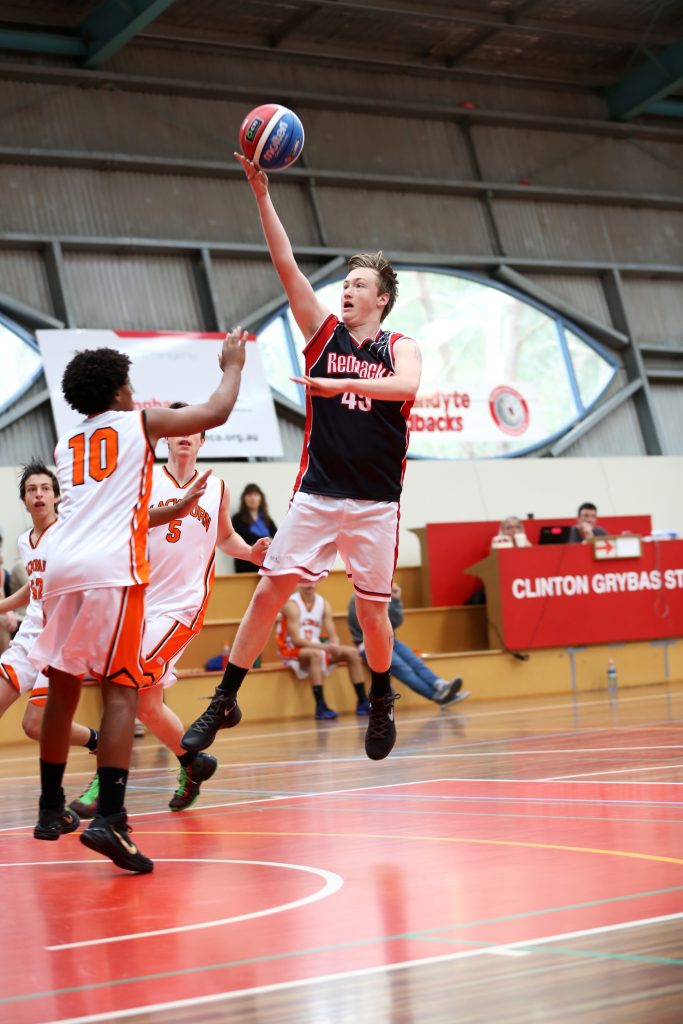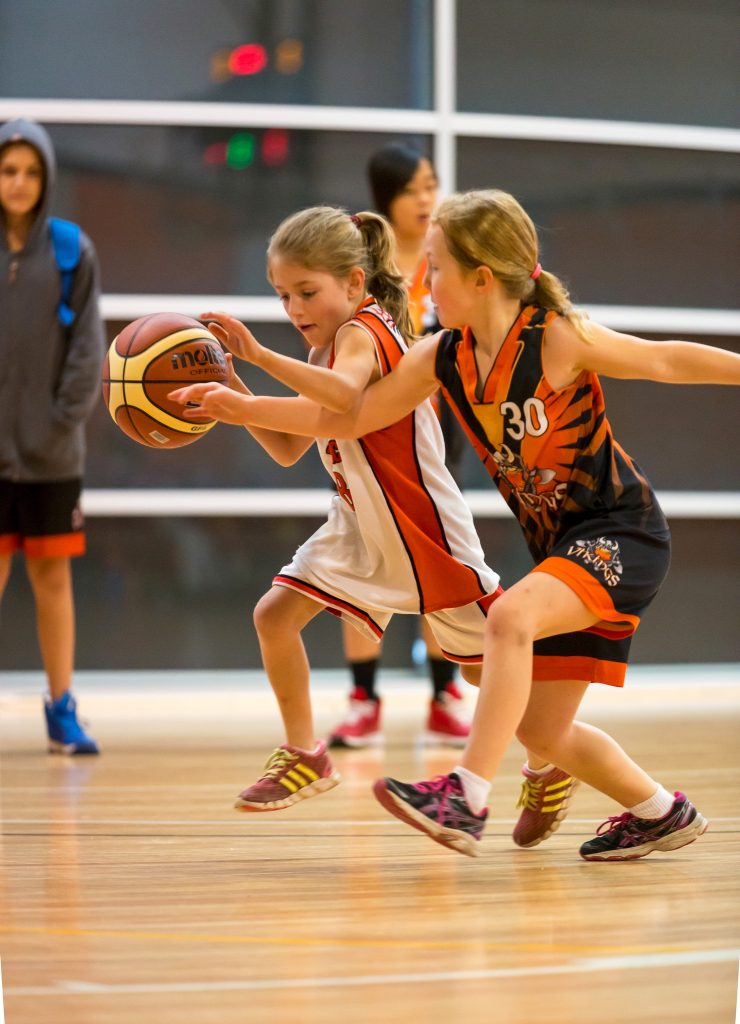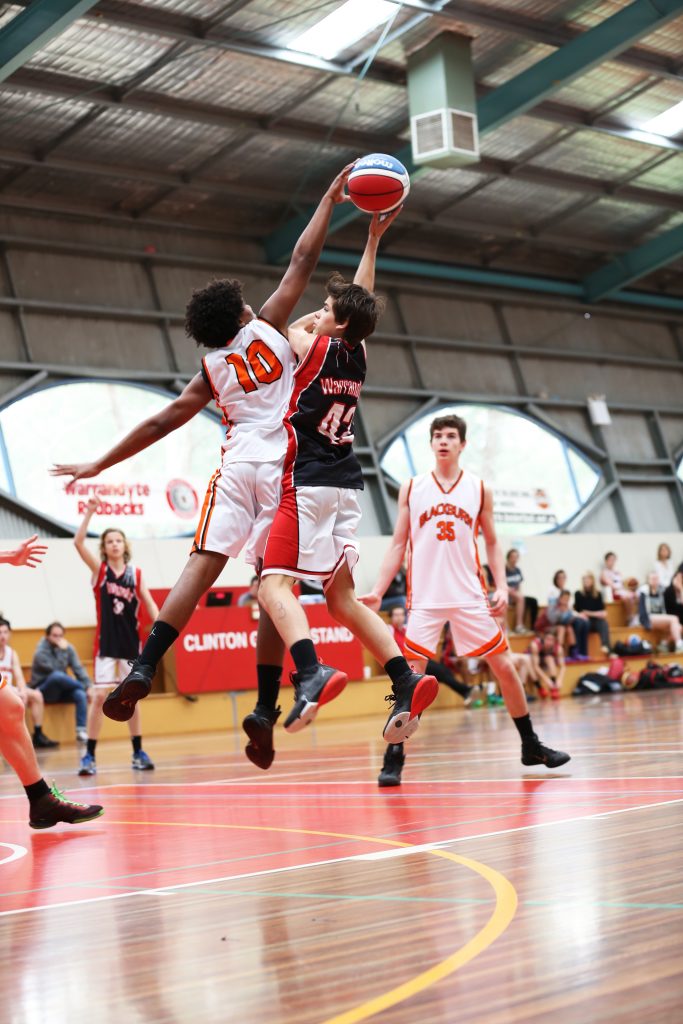 ---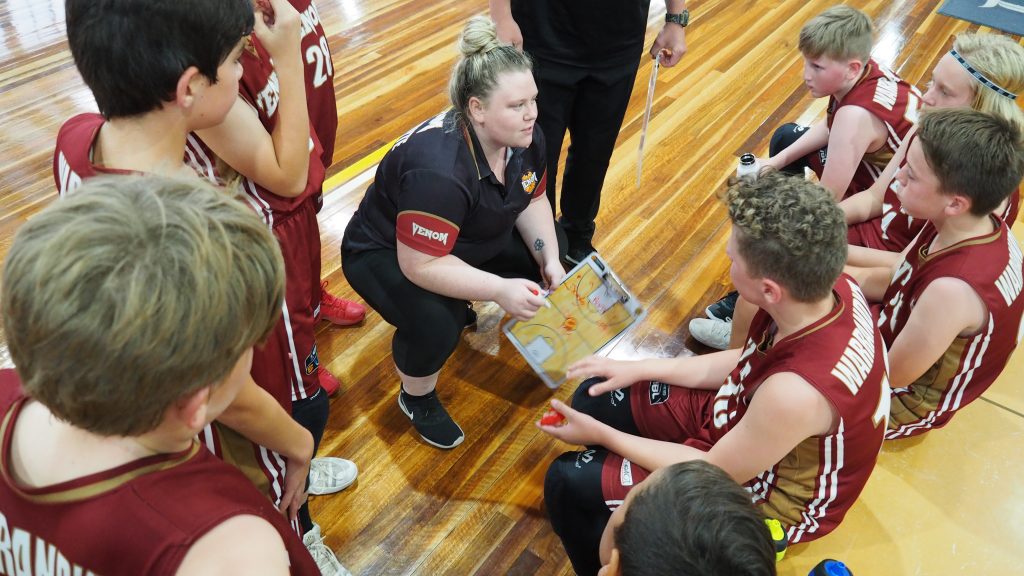 Return date
Basketball is classified as an indoor contact sport* and falls under the last step of the Victorian Government's Road Map. This means that whilst Warrandyte Basketball (together with Basketball Victoria, the EDJBA, VJBL and Big V) is working hard to coordinate the return of training / competition, actual return dates are "proposed" until Victorian Government approval is granted.
*Contact sport means a sport unable to be played at 1.5m social distancing so there are continuing restrictions for basketball during this return to sport period.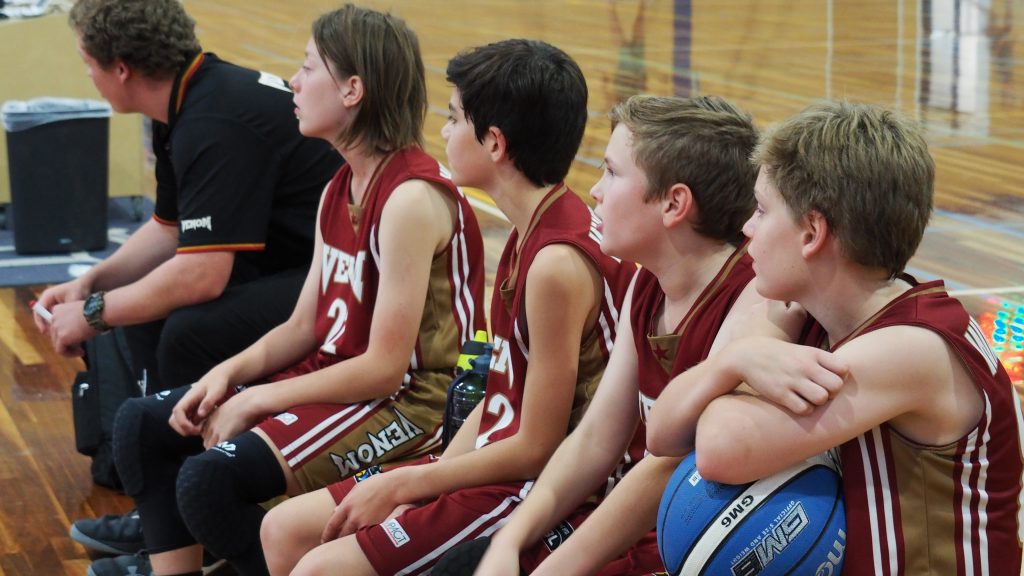 COVID-19 Protocols
When we do resume, there will be a range of additional protocols (as well as some training / game day modifications in line with Basketball Victoria's Return to Sport Guidelines) to manage the risk of COVID-19 – all of which are designed to prioritise the health and wellbeing of our players, coaches, referees and spectators. We'll need everyone's support and commitment to these protocols so that together we can achieve the very best return to basketball!