Our online shop is coming soon!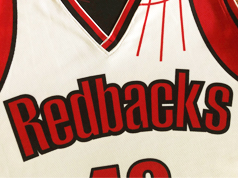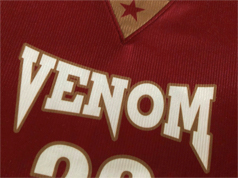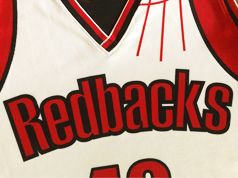 Our online shop is currently in development and coming soon.
The Warrandyte Basketball Uniform & Merchandise shop continues to operate from the Warrandyte Sports Complex . The shop does not open on public holidays or during school holidays and is staffed by volunteers.
Email enquiries to uniforms@warrandytebasketball.com.au
Please contact WBA Administration for shop opening hours.
PLEASE NOTE: Due to current COVID-19 restrictions, the shop is closed until further notice.
No products were found matching your selection.