---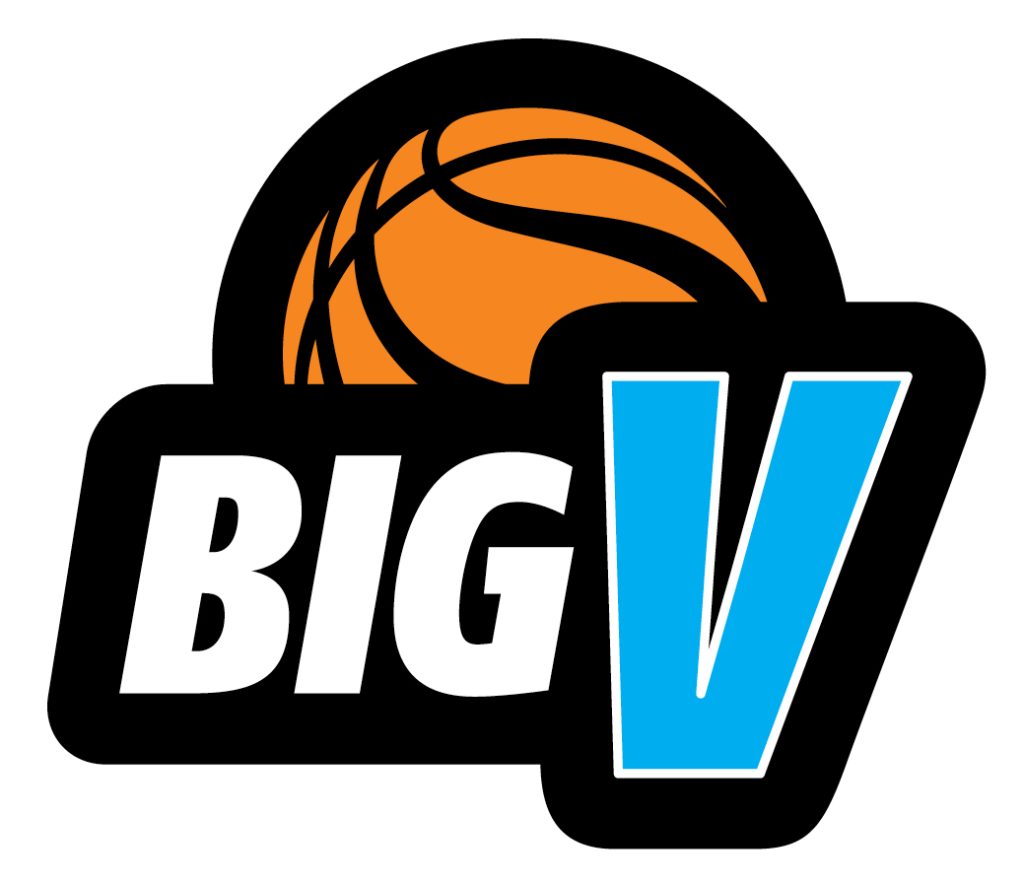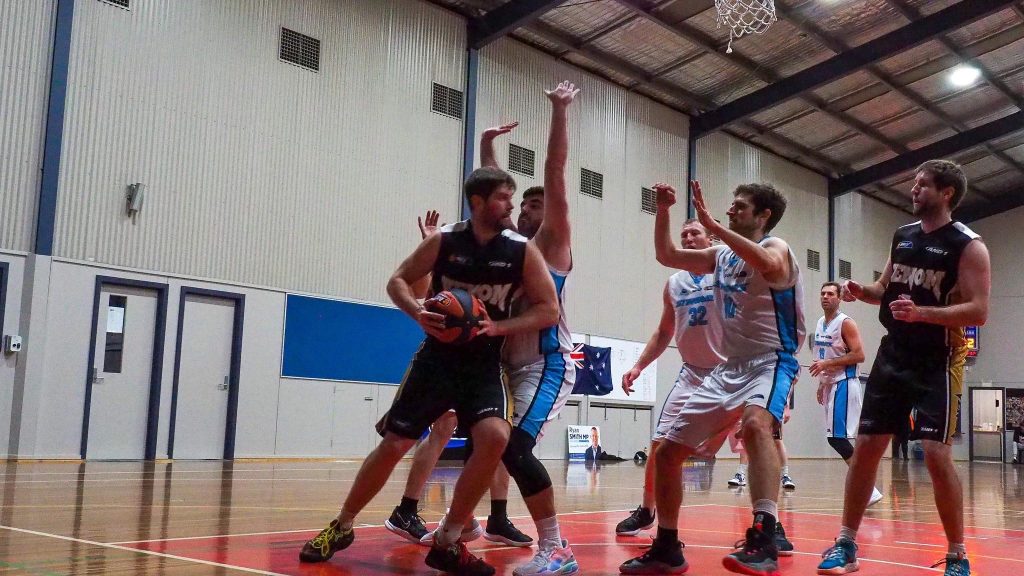 Venom – Big V
Representative Competition
The Big V Competition is the senior representative basketball league in Victoria, comprising 145 semi-professional sides from 47 Associations in 12 competitions.
Warrandyte Venom has 4 teams competing in the Big V Competition:
D1M – Division One Men
D1W – Division One Women
YL1M – Youth League One Men
YL1W – Youth League One Women
---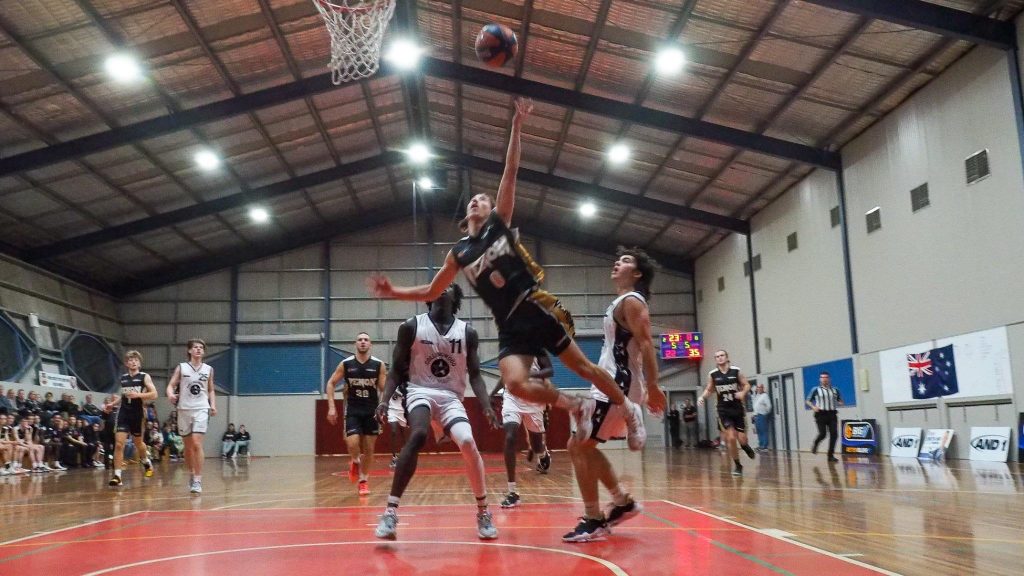 Selection policy
Our selection policy at Big V Youth level requires every player to be a current (or former*) Warrandyte player. This policy is designed to nurture and enhance the opportunities for our juniors coming through the ranks to play semi-professional basketball.
* Refer to the Big V Youth Team Selection Policy for full eligibility criteria.