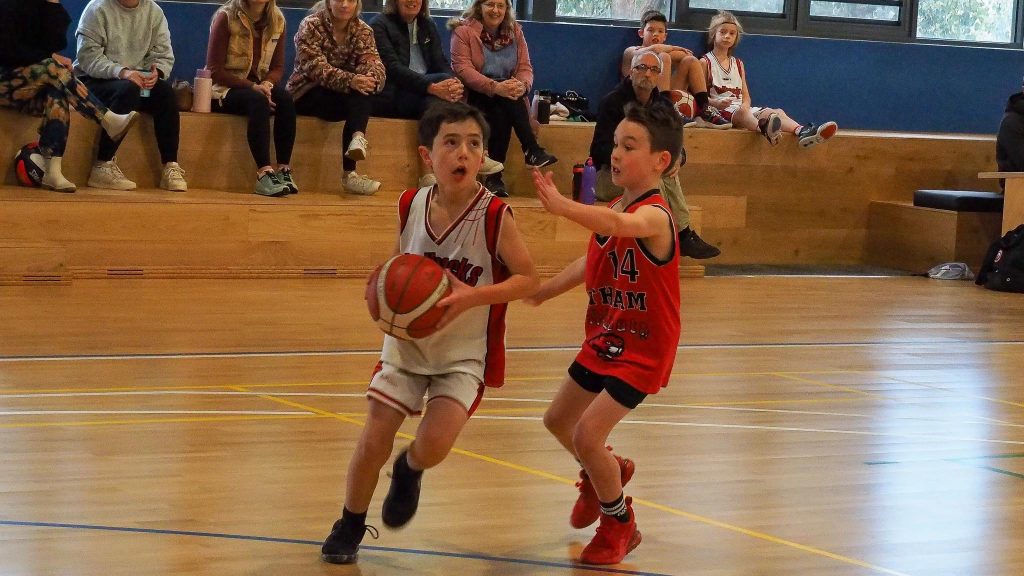 Redbacks – Junior Domestic Competition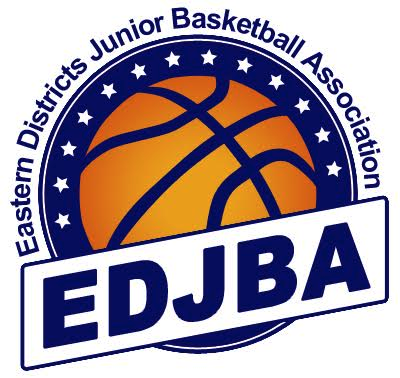 Warrandyte Redbacks participate in the Eastern Districts Junior Basketball Association (EDJBA) competition.
The EDJBA is an inter-association junior Saturday basketball competition with 17 member club participants. Boys and girls age groups range from Under 8s to Under 20s, with numerous divisions in each age group. Two seasons are played each year: the Winter season operates during Terms 2 & 3 of the school year, and the Summer season operates during Terms 4 & 1 of the next calendar year.
Photograph: Darren Millett
---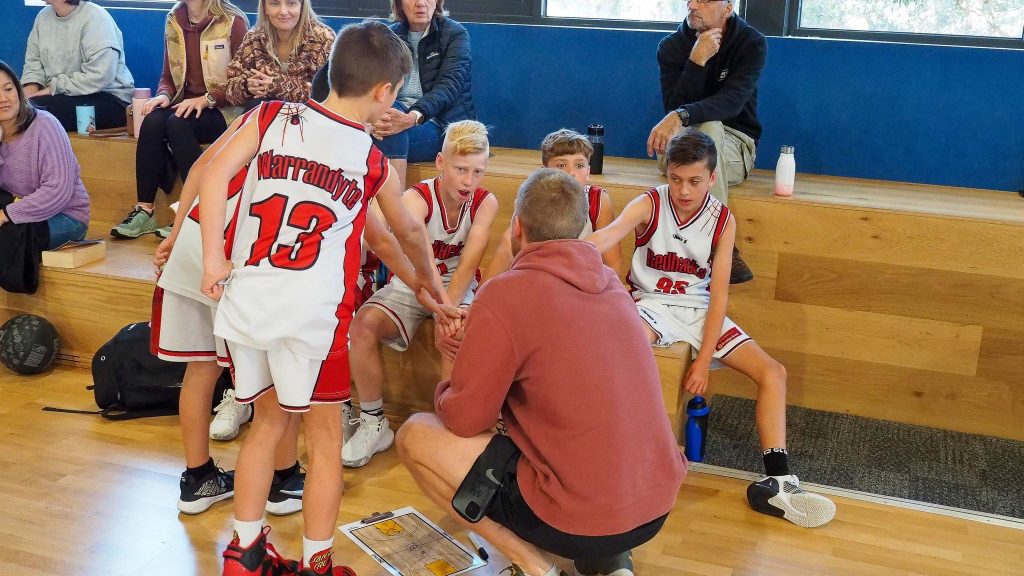 Games & Training
Games are generally fixtured between 8:30am and 6:30pm each Satuday of the season (excluding public holidays), noting younger age groups play in the earlier part of the day.
Games are played at our home venues and competing club venues throughout the Eastern suburbs. Our home venues are:
Teams train once per week for a 45 minute session, Mondays to Thursdays, from 4:00pm onwards.
All our coaches are volunteers – generally former or current players, or parents, who are willing to share their knowledge, experience and love of the game.
Photograph: Darren Millett
---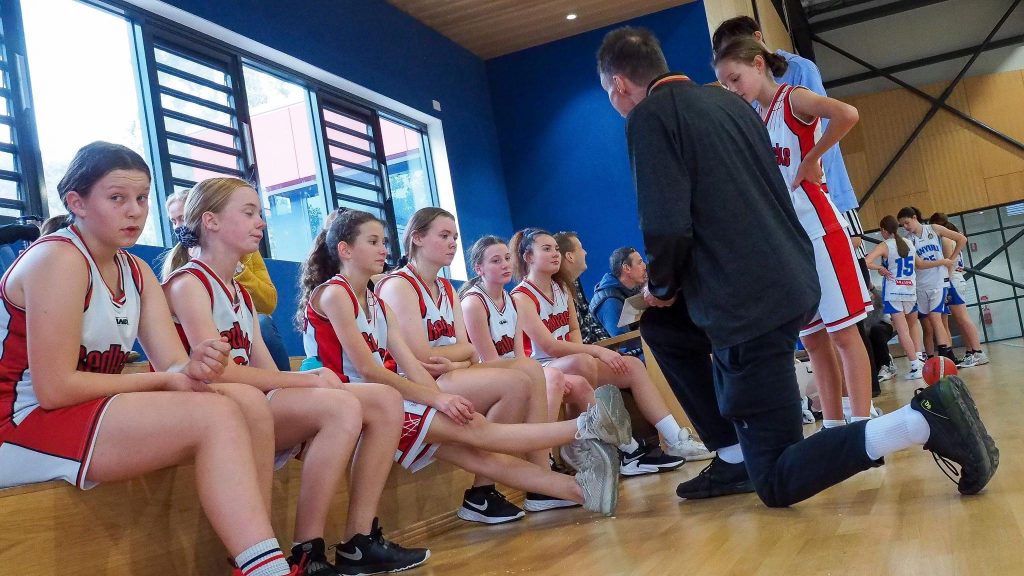 Come and join us
Warrandyte Redbacks is the ideal place for children looking to get involved in full scale junior competition. Whether you're a beginner, or an experienced junior player, we have a team to suit your skills and ability.
All information relating to EDJBA rules, policies, results and ladders are available at the EDJBA website.
If you have a child in Prep-Grade 3 that has not played before and is not ready for full scale competition, look out for our new Redbacks Rookies Program coming soon.
Photograph: Darren Millett