Venom Player Registration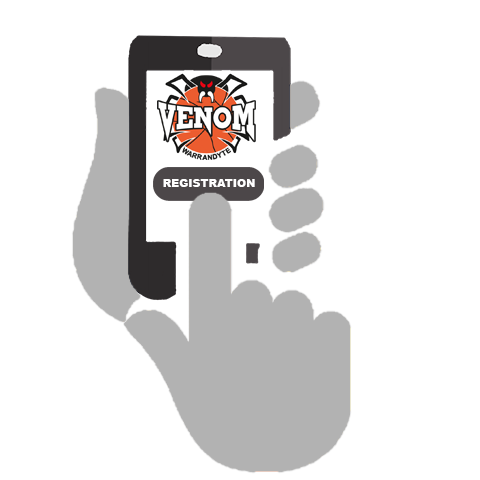 A normal VJBL season is an all-year competition. Due to COVID, this season will run from 22 January 2021 to September 2021.
Comprising a Spring Phase which includes practice matches and Team Selections followed by some Grading games prior to Christmas School Holidays.
After this the players return in the new year and continue grading prior to starting the season which runs through to August with breaks during school holidays.
REGISTER HERE