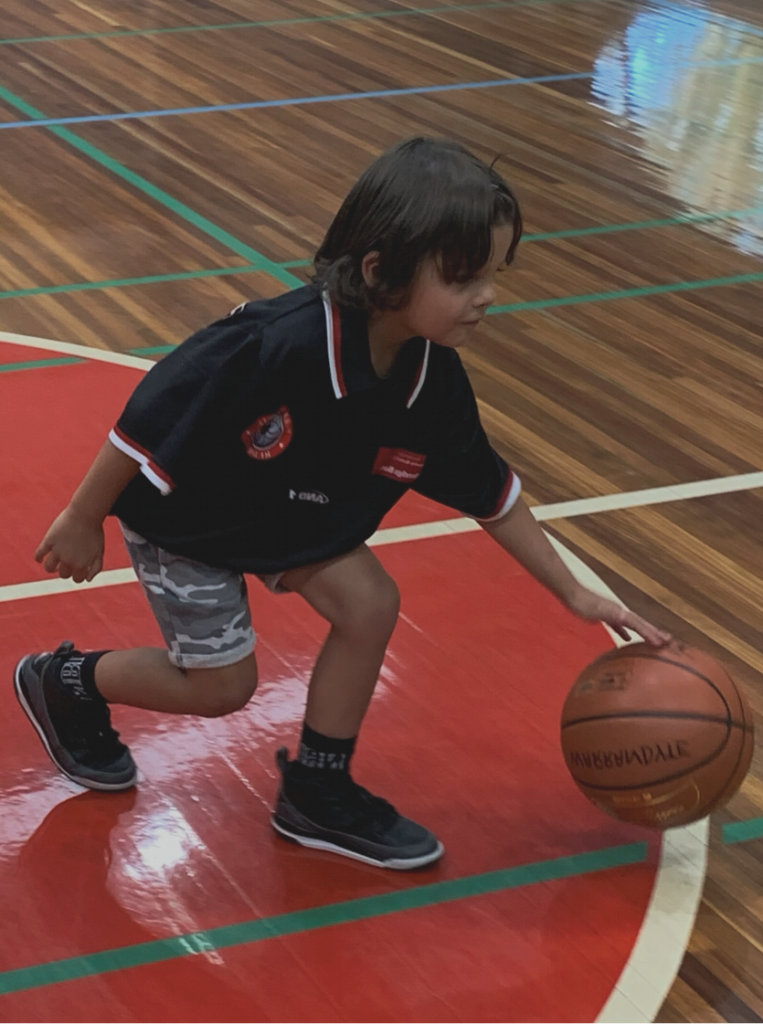 Warrandyte Basketball provides Warrandyte and its surrounding communities with friendly basketball development groups for young children and their families wanting to get involved in basketball.
Redback Rookies is our introductory skills development program for children aged 4.5 to 7 years old. Our sessions are run by experienced coaches who will introduce our future Redbacks to passing, dribbling and shooting skills before they venture into competitive basketball.
Basketball is a great way for your child/ren to get active, socialise with other young kids keen to play the game and learn new skills – all within a fun and safe environment.
If your child is aged 4.5 to 7 years old and has not played before, or is not ready for full scale competition, join our Redback Rookies Program.
Redback Rookies is now open for Term 4 2023 registrations. Term 4 is a 8 week program running from the 9th October – 4th December (no session on Melbourne Cup weekend – Monday 6th November). The sessions are held at Warrandyte Sports Complex from 3:55 – 4:40pm.
BOOK HERE
.